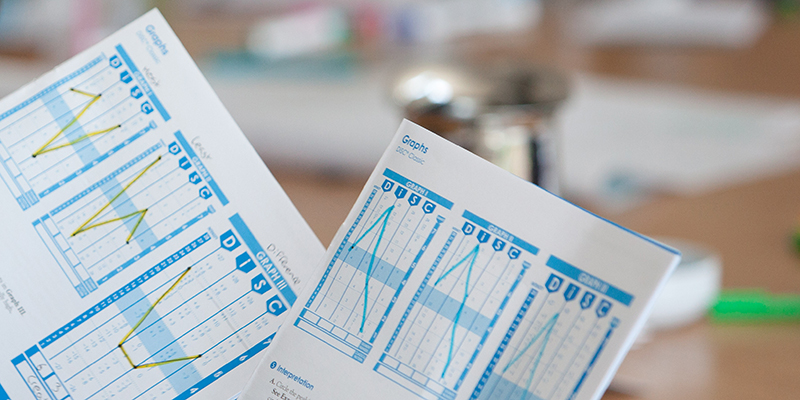 Leadership Structure
Solutions
We work with Senior Leaders of any organisation to review, assess and advise on the Leadership Capability of a business and the core actions and commitments needed to fundamentally deliver leadership capability and culture to improve team engagement and performance.
Our work is at a deep purposeful level within an organisation and aligned completely with strategic goals and intentions of the business' directors.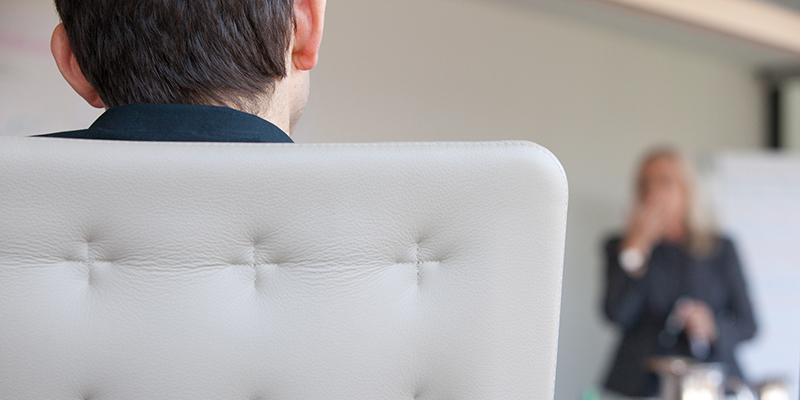 Recruitment
The Creating Careers process to attract and recruit the very best talent for your business is unique. Rather than focusing solely in industry or professional experience, it recruits the very best leadership talent available whilst ensuring specific technical experience requirements are exceeded.
The ability to lead teams and deliver on your business's promises will increasingly be an important part of your success and our recruiting philosophy is to ensure these key capabilities are placed central into your business.
Performance & Skills Development
Through our sister company, Creating Leaders (www.creatingleaders.net) we deliver an extensive range of workshop and one on one development programs to significantly lift the core leadership capability of any organisation.
Working with leaders and managers of every level (including CEO's), we develop and deliver corporate specific Development Programs proven to tangibly increase productivity, effectiveness and employee engagement.

Learn more about our leadership programs